The late former President Jerry John Rawlings was born on June 22, 1947 in Accra, Ghana to Victoria Agbotui, an Ewe from Dzelukope, Keta and James Ramsey John, a chemist from Castle Douglas in Kirkcudbrightshire, Scotland.
He attended Achimota School before moving on to Achimota College where he acquired his certificate in education 'O' level in 1966.
He finished his studies in 1967 and joined the Ghana Air Force a few months later.
In August 1967, he enlisted as a flight cadet in the Ghana Air Force, earning him a selection at the Ghana Military Academy and Training school in Teshie, Accra.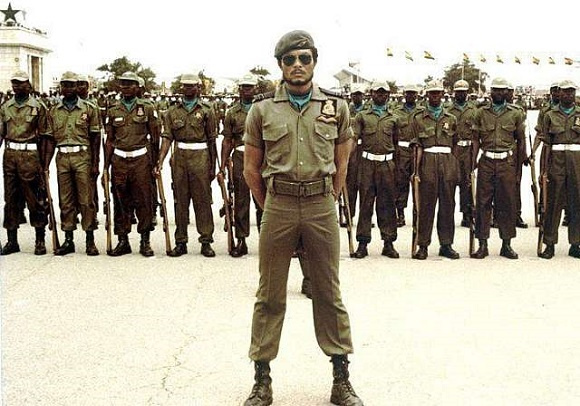 In the third month of 1968, he was posted to Takoradi to continue with his studies.
In January 1969, he graduated and immediately landed his first job in the air force as a commissioned pilot officer.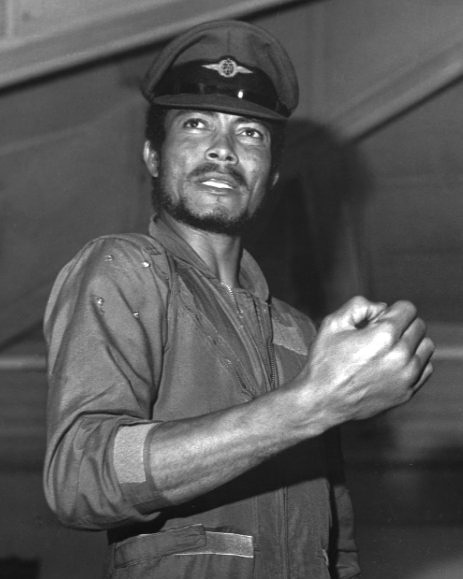 In 1977, he married Nana Konadu whom he met when attending Achimota school.
On May 15, 1979, Jerry John Rawlings gained national attention when he was arrested for attempting a coup.
According to sources, Rawlings grew discontent with Ignatius Kutu Acheampong's government, which had come to power through a coup in January 1972.
Five weeks prior to civilian elections, Rawlings and six other soldiers, all members of the Free Africa Movement, an underground movement of military officers who wanted to unify Africa, staged a coup against the government of General Fred Akuffo, but failed and was arrested by the Military.
Rawlings was publicly sentenced to death in a General Court and imprisoned, although his statements on the social injustices that motivated his actions won him civilian sympathy.
While awaiting execution, Rawlings was sprung from custody on 4 June 1979 by a group of soldiers.
Claiming that the government was still corrupt beyond redemption and that new leadership was required for Ghana's development, he led the group in another coup to oust the Akuffo Government and Supreme Military Council.
Shortly afterward, Rawlings established and became the Chairman of a 15-member Armed Forces Revolutionary Council (AFRC), primarily composed of junior officers.
He and the AFRC ruled for 112 days and arranged the execution by firing squad of eight military officers, including Generals Kotei, Joy Amedume, Roger Felli, and Utuka, as well as the three former heads of state: Afrifa, Acheampong, and Akuffo.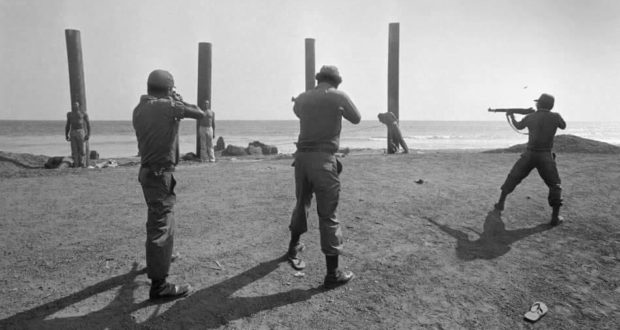 Elections were held shortly after the coup. On 24 September 1979, power was peacefully handed over by Rawlings to President Hilla Limann, whose People's National Party (PNP) had the support of Nkrumah's followers.
Two years later Rawlings ousted President Hilla Limann in a coup d'etat on 31 December 1981.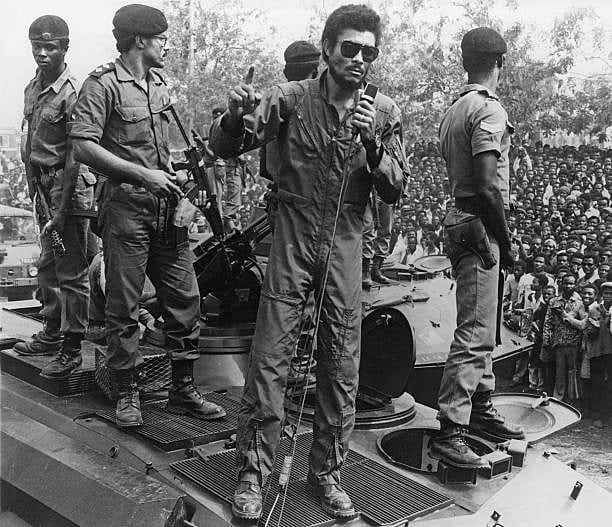 According to him, civilian rule was weak and the country's economy was deteriorating.
Rawlings established the National Commission on Democracy (NCD) shortly after the 1982 coup, and employed it to survey civilian opinion and make recommendations that would facilitate the process of democratic transition.
In March 1991, the NCD released a report recommending the election of an executive president, the establishment of a national assembly, and the creation of a prime minister post.
The PNDC used NCD recommendations to establish a committee for the drafting of a new constitution based on past Ghanaian Constitutions, that lifted the ban on political parties in May 1992 after it was approved by referendum.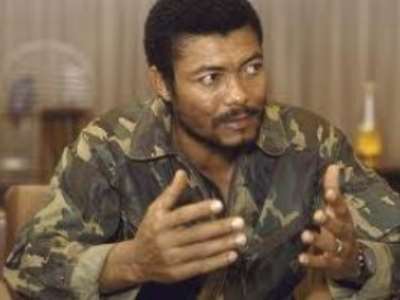 In 1992, Rawlings resigned from the military and founded the National Democratic Congress (NDC).
On 3 November 1992, election results compiled by the INEC from 200 constituencies showed that Rawlings' NDC had won 60% of the votes.
On January 7, 1993, he became the first President of the fourth Republic.
January 7, 2001, Rawlings handed over power to NPP's John Agyekum Kufuor.
The former President has four children including three girls named Zanetor, Yaa Asantewaa, Amina and Kimathi Rawlings who is the only male child.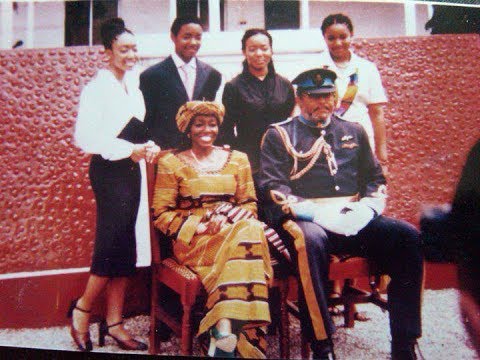 He was last seen in public on October 19, 2020, during the final funeral rites leading to the burial of his mother, Victoria Agbotui.
According to sources, the 73-year-old is said to have died after he contracted Covid-19 and was rushed to the intensive care unit of the Korle-Bu Teaching Hospital in Accra.
He will be remembered among other things for his frequent outburst on corruption-related matters and input on issues involving his party, the National Democratic Congress.
Veteran Actor Pete Odochie (Left) & Former Prez Rawlings (Right)
AmNews Team.